Welcome to Liberty Center Middle School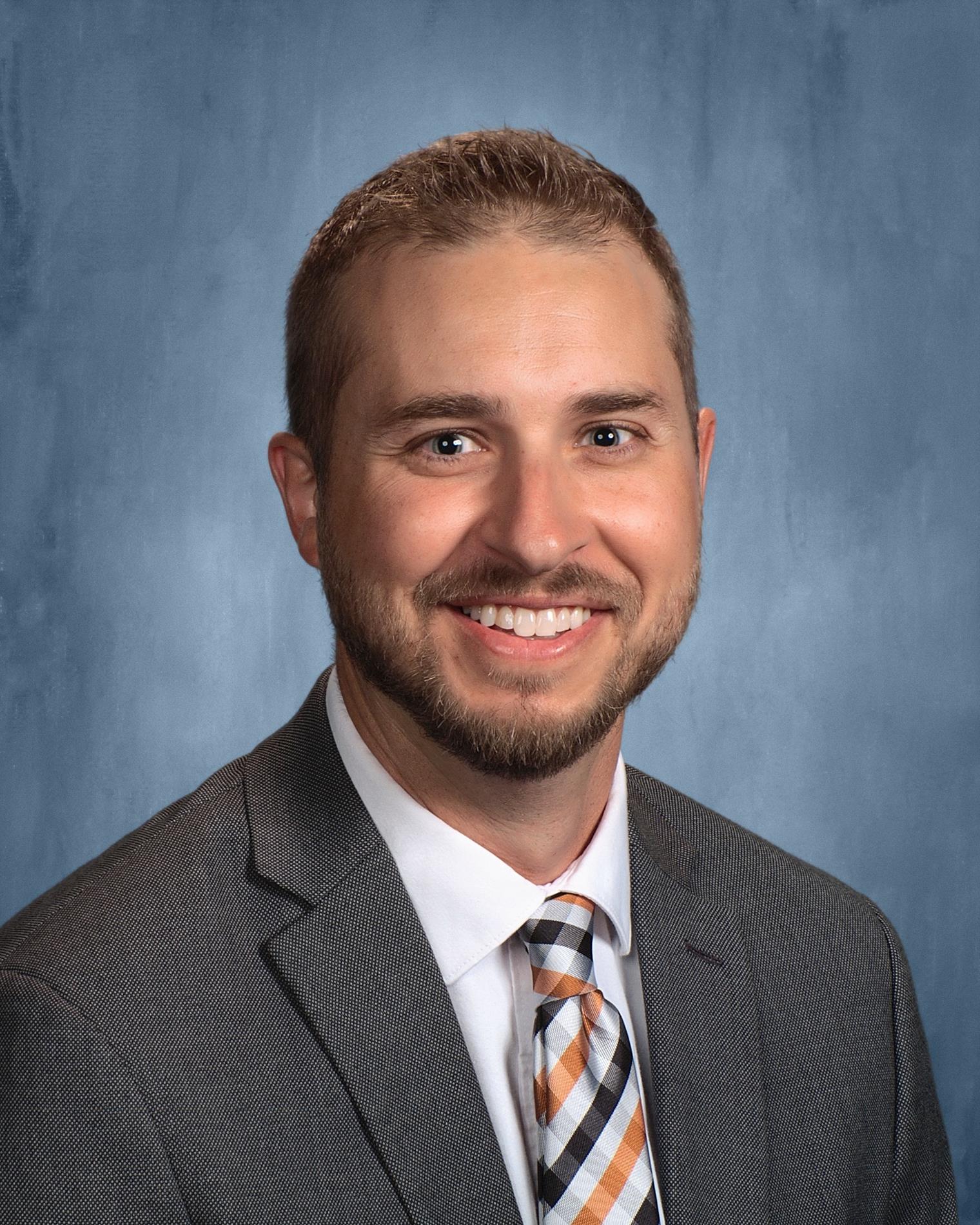 Mr. Kyle Storrer
419-533-1221
Welcome to Liberty Center Middle School! It is an honor to serve the students, staff, and community of Liberty Center, Ohio.
Our staff is committed to providing all students the opportunity to succeed. We believe that each student should be challenged to discover and learn through high academic, social, and emotional standards to help them prepare for high school and life after. Liberty Center Middle School supports students in gaining academic skills, content knowledge, healthy habits, and sound decision making.
To help our students acquire the essential SEL (Social Emotional Learning) skills needed to grow into successful adolescents and adults, Liberty Center Middle School has adopted the 7 Mindsets curriculum. A nationally acclaimed program, the 7 Mindsets promote self-awareness, self management, social awareness, relationship skills, and responsible decision making. Through this curriculum our students will learn the mindsets to help them be successful as a person and a student. The 7 Mindsets consists of: Everything Is Possible, Passion First, We Are Connected, 100% Accountability, Attitude Of Gratitude, Live To Give, and The Time Is Now.