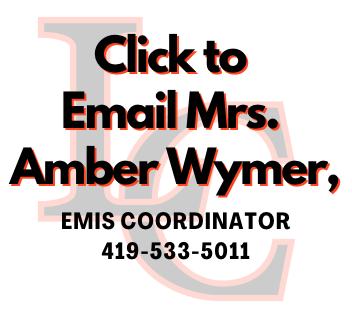 Please have the following documentation with you when enrolling your student with Liberty Center Local Schools:

1. Certified birth certificate
2. Current Immunization Record
3. Proof of Residency
4. Parent ID
5. Custody papers (if applicable)
If you are a "New Enrollment", please click on the Final Forms picture to the right.
If you are an "Open Enrollment" applicant, please click on the Open Enrollment to the right.